Pets have a long history of loyalty, companionship and close relationship with humans. The least we can do is to connect properly with them.
And at Pet Connection, we want to help you connect with your pets. That's our mission.
---
---
Our domestic pets make our lives better. Indeed, research studies show that people who have pets have healthier hearts, make fewer visits to the doctor, get more exercise, and are generally less depressed.
It therefore makes sense to understand our pets and connect with them at an emotional level.
We aim to be your go-to resource for anything (and everything) pet-related. And that's probably everything to know about Pet Connection!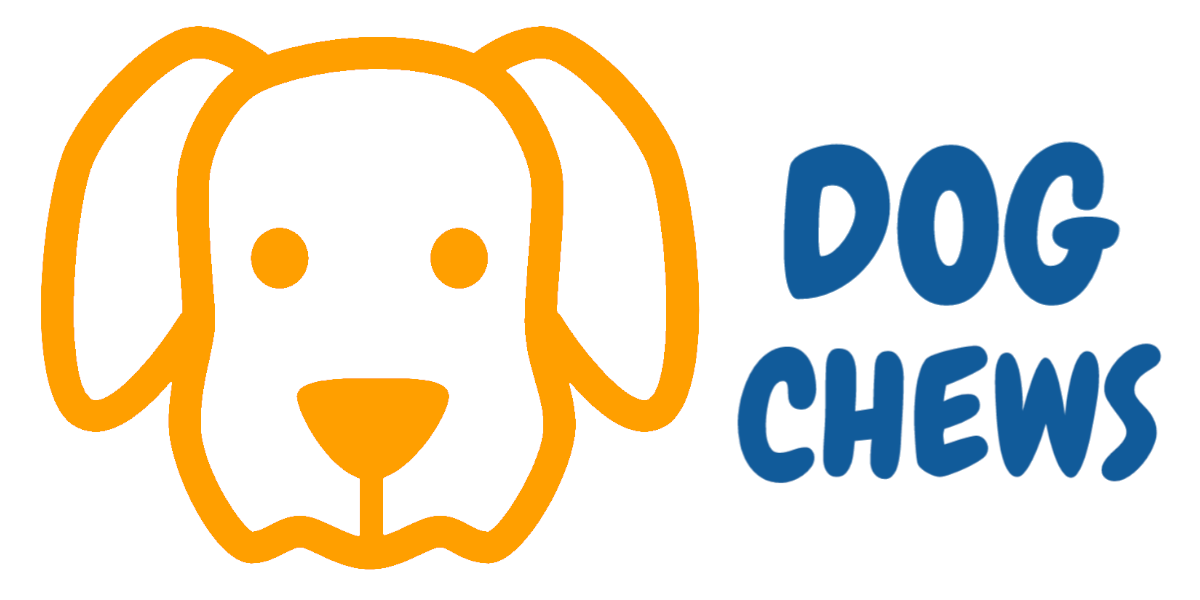 Disclosure of material connection
Some of the links on our website are "affiliate links" as defined by the FTC. This means if you click on the link and purchase the item, Pet Connection will receive an affiliate commission, at no additional cost to you. This income helps us to continue to provide you with amazing and compelling content for free.
However, we only recommend the best products for you and your pets.